news just in! man rides crap bike everywhere!
LATEST STORIES!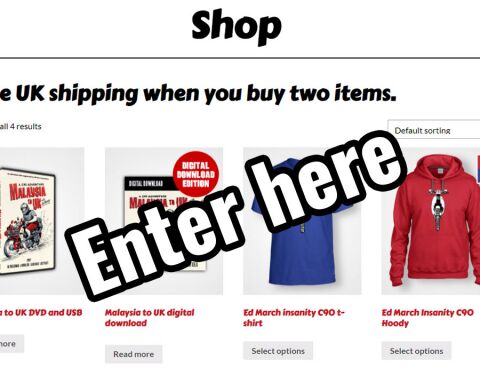 Like C90 related products and want to have less money? Click here to satisfy yourself. … Keep Reading
Ed now guides tours!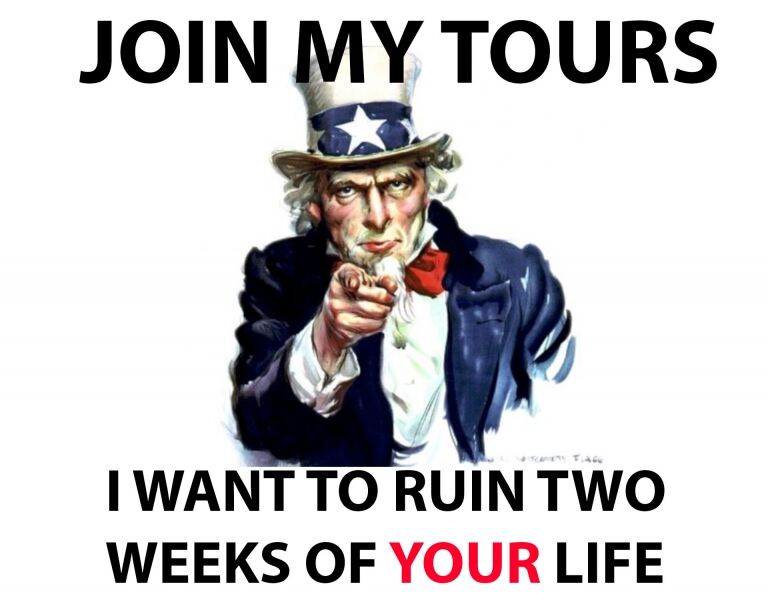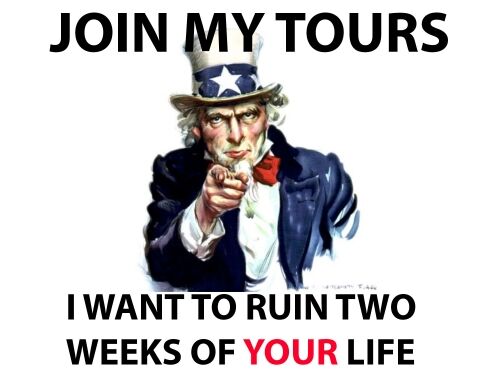 If you want to be told about future tours, add yourself to the mailing list here. Subscribe to the tours mailing list … Keep Reading
Fluffy haired man now sells things to fund future videos!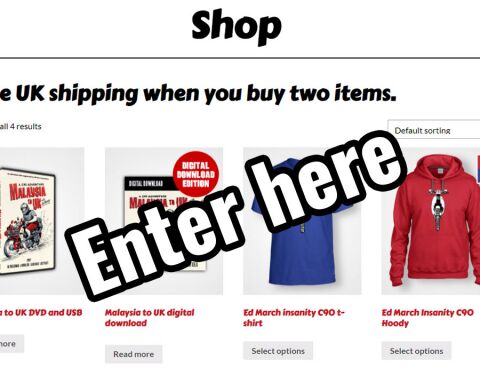 Like C90 related products and want to have less money? Click here to satisfy yourself. … Keep Reading